Putting our Faith into Action
Each year we organize a community festival where all proceeds help support about a dozen local charities, chosen in advance.
When someone in our community feels the need to start a new non-profit, we help them get it off the ground.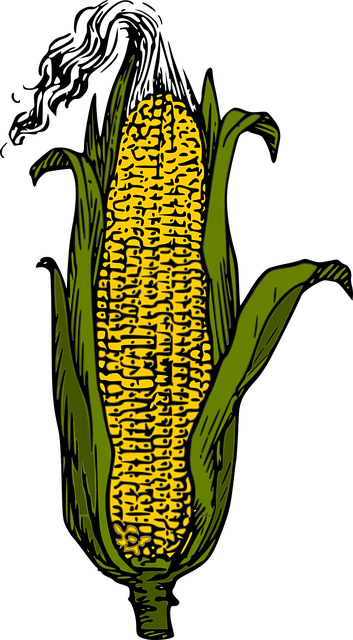 The Cornstalk Project was the first charity started through our Go Forth initiative. It supports AIDS widows and orphans in Magada, Kenya.
Quaker organizations
We budget each year to give to a number of Quaker organizations.
We provide financial grants to young people wanting to participate in work camps and service projects that address financial concerns and build peace.